Call us Today: 708.822.3725
About Us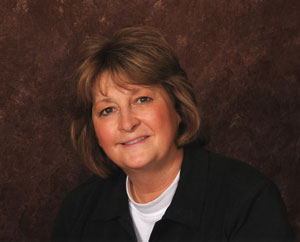 Jill has always had a passion for photography capturing important moments in people's lives.
She has a natural approach that brings out the true essence of people, personalities, relationship and families.
In 1996, Jill and a business associate opened a photography business, called New Beginnings Photography. Having a passion for children's photography and antiques, the theme was: "We Don't Just Take Pictures We Create Them"
Learning new techniques, we decided to bring back a lost art called color tinting. Portraits would be taken in black & white then a touch of color would be painting right on the photograph. The finished product was so good all of our clients loved them. This technique may be used with any portrait.
Other services:
Weddings: We specialize in offering a contemporary blend of photojournalistic and portrait photography. Whether you're looking for just a few hours or a full day, we have packages to fit your needs.
Portraits: Let us capture those important moments: special birthday parties, children portraits, graduations, anniversaries, family reunions, and confirmations. This can be done in the privacy of your own home, or at our location. Our staff can accommodate any of your photographic needs.
Schools: New Beginnings offer affordable packages to Schools, Basketball Teams, Baseball Teams, Dance Studios and Karate.